A social media influencer and professional pilot, Joey prides himself in hard work and dedication, and to bettering himself each day. He loves fitness and pushing my body to the limit to mold himself into the best person he can be. He also loves the outdoors and traveling to see new places and live new experiences.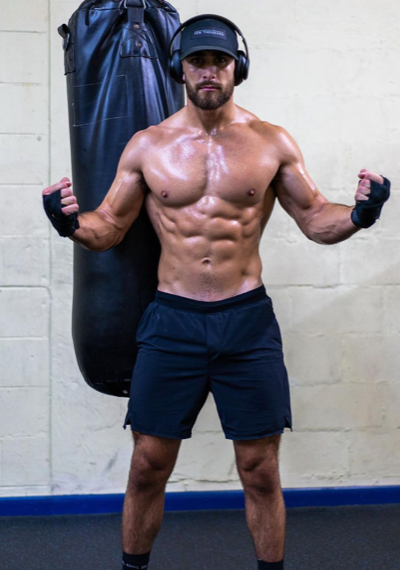 Q: WHAT LESSONS HAVE YOU LEARNED FROM FITNESS THAT WILL SERVE YOU IN YOUR LIFE?
Without consistency, you'll never achieve your goal.
Q: DO YOU HAVE A FAVORITE FAILURE? HOW HAS THAT SET YOU UP FOR LATER SUCCESS?
My favorite failure was losing the state finals in wrestling my senior year. At that time, it seemed like everything to me and I wasn't sure how I would move on from that. But moving forward I realized I just simply didn't deserve to win on that day and my opponent was the better man on that day. What that taught me was that you should never assume you're the best and that you're working harder than everyone else. Someone is always hungry and trying to take your spot, so continue to work hard and make sure you leave it all out there and submit your best self to the things you want to succeed at.
You'll always win as long as you're consistent
Joey Miuccio